ACCELERATES YOUR DIGITAL TRANSFORMATION PROCESS
Enterprises, organizations, and businesses are realizing the power of digital transformation.
Updating legacy systems and building digital solutions can revolutionize your business if implemented correctly. However, this transformation can be complicated and presents organizational challenges which can derail success and adversely affect your future. That's where Digital Wall comes in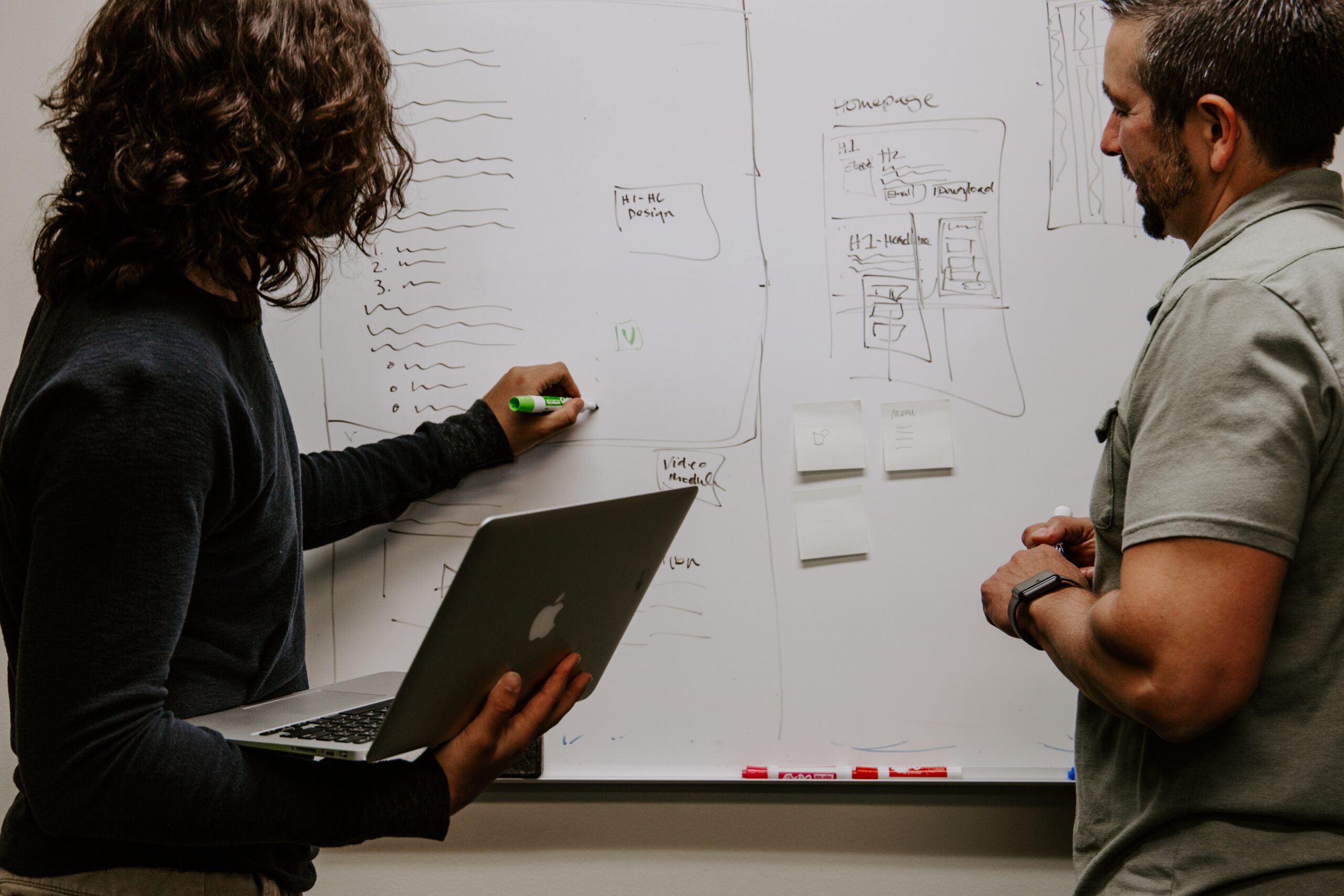 We specialize in digital transformation, partnering with enterprises to optimize
businesses expertly and efficiently with cutting-edge, bespoke digital solutions. Our team works tirelessly to implement customized solutions, all while mitigating risk and streamlining processes.